footage audio and stills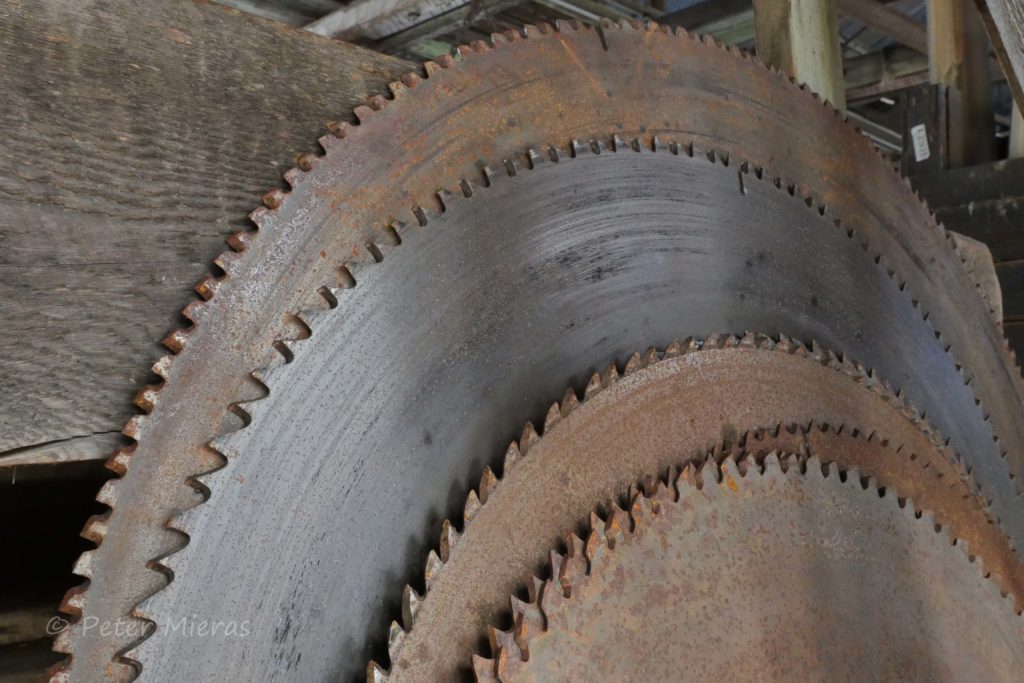 Beside our video and video production services we offer a large library of stock footage audio and stills. If we are not work on a project we continually create images and audio.
While our main focus is footage, we also have a growing library of stock audio and still image. This is our general stock footage channel
To find out more about our stock footage and audio click here.
For a small selection of our still images you can follow this link.
If you ate looking for a specific clip or photograph and you cannot find it please contact us here.