Recent work or what is happening at Subvision Productions
Recent work: Wild Sounds of Canada: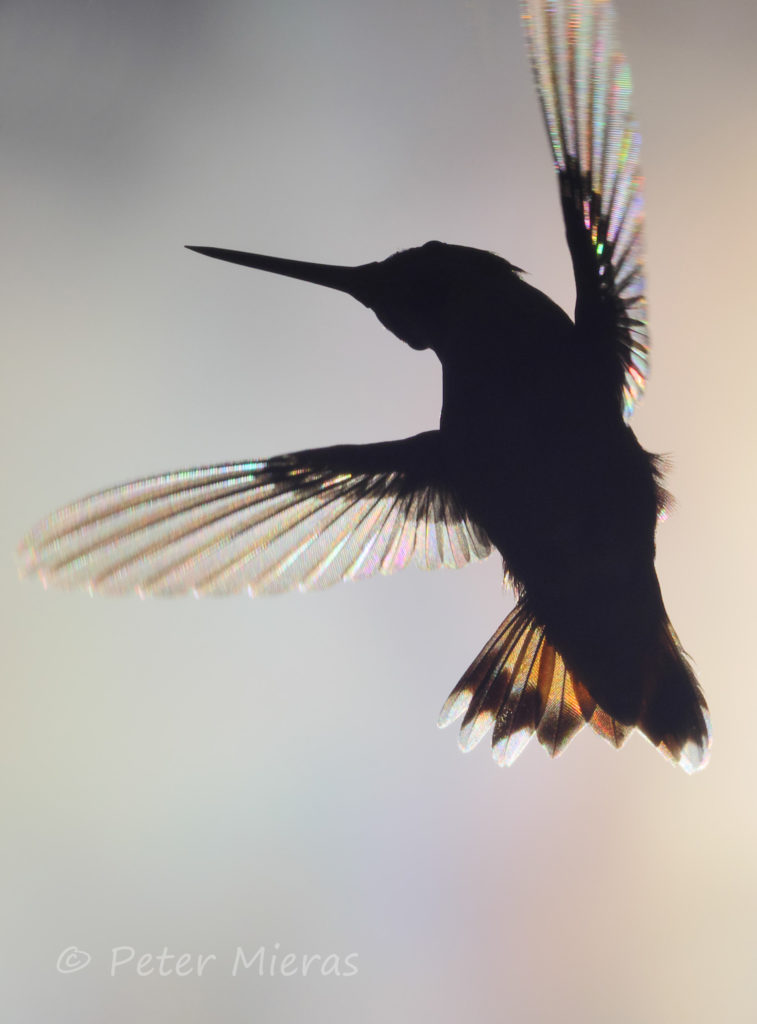 News: Dec 2020 Most people have an idea Canada looks like — lakes, rivers, oceans, mountains, plains and rainforests. But what does Canada sound like? The new series from Audible Canada answers that question. Sarika Cullis-Suzuki narrates Wild Sounds of Canada, a series that takes listeners on a sound journey across Canada, immersing them in the natural sounds of the nation. From the Yukon Territory to the coastal plains of Newfoundland, each episode is alive with the buzzes, warbles and howls of Canada's wildlife, allowing listeners to discover the spectacular sounds recorded by a team of researchers during their adventures. Out in December 2020 the audio production "Wilds Sounds of Canada" quikcly became a bestseller on Audible. Peter Mieras (Subvision Productions) was the main sound recordist for the BC episode. "It was a humbling experience to have been part of such a talented team" For more information contact us .
Recent work: Hinterland who is who: Giant Pacific Octopus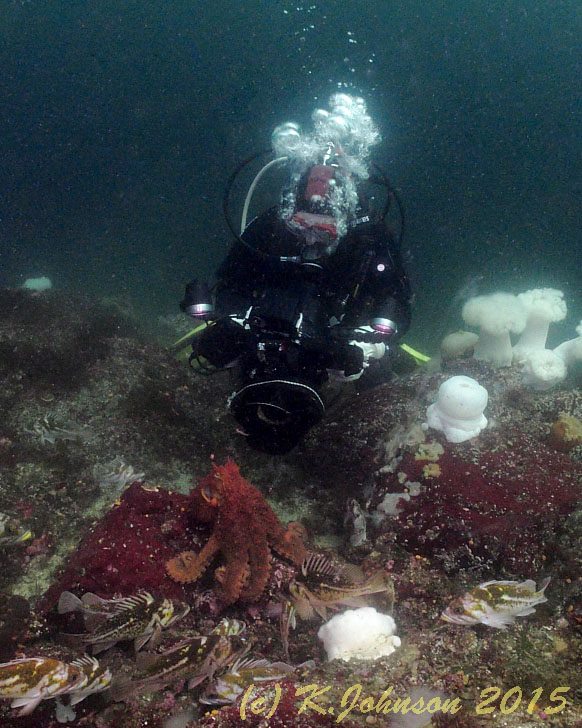 June 2020: The sucessful series "Hinterland Who is Who" has a new addition to its tally. A very informative episode on the Northern Giant Pacific Octopus explaines the life cycle and natural history of this very intelligent and resilient animal. Subvision Productions was selected to provide a substantial amount of the natutal underwater footage for the episode. For more information contact us .
Recent work: The Nature of Things; Kingdom of the Tide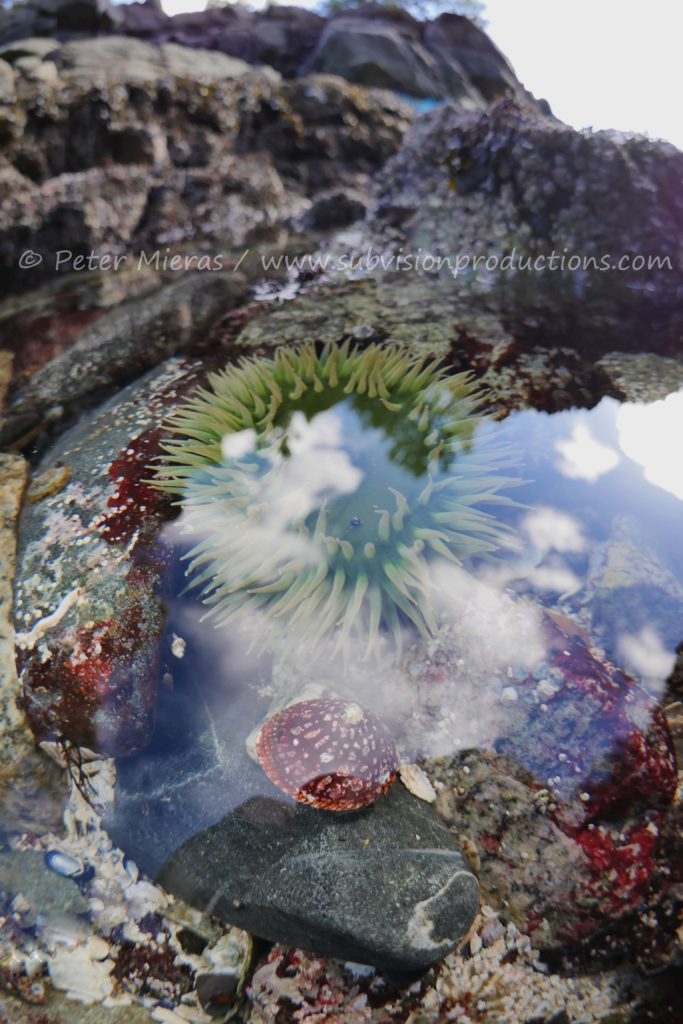 February 2020: In the long running CBC series "The Nature of things" a new episode takes a detailed look at the life that thrives in one of the most difficult and challenging coastal ecosystems; the intertidal zone. Titled "The kingdom of the tide" and presented presented by Sarika Cullis-Suzuki, the viewer gets a detailed look at the animals, plants and habitat that make up the coasts of Canada. Subvision Productions was happy to provide additional footage to further enhance the quality of the program. For more information contact us .