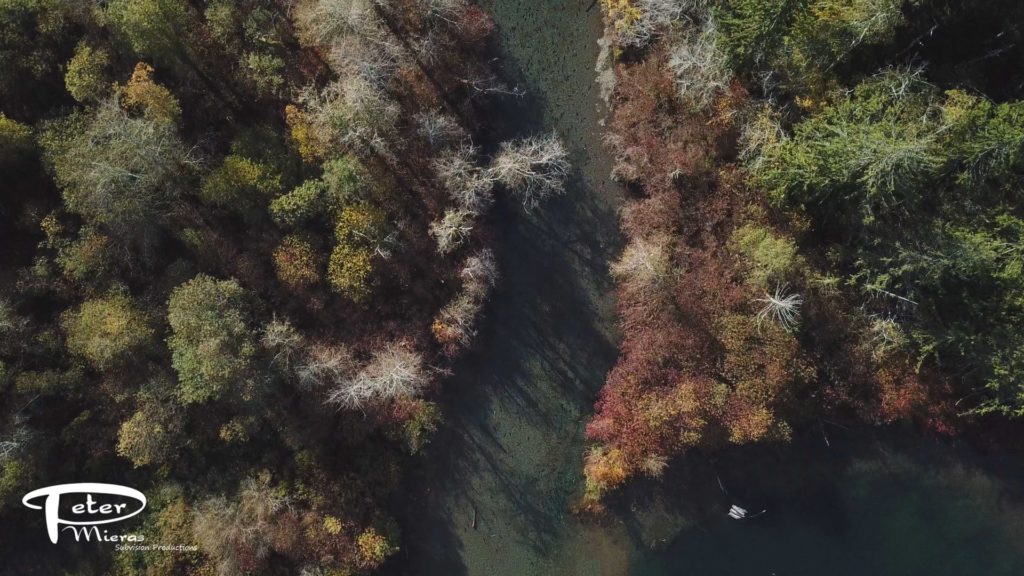 Video production What of it?
Video production is easy, or is it? Videos can give a powerful message to your audience. But only if they are well thought out, well executed and well delivered. Not just in a technical sense but also within the context of your organization's activity.
From our marketing backgound and experience we can draw to create a message that will grab the attention of your audience. Whether it is to support your brand or to convey a specific topic, it all hinges on the ability to slot it into your wider communication strategy.
From our filming background we can create unique footage that not only tells a story but stands out. Using high quality cameras, underwater housings, drones, gimbles, our own vessels etc. We can cover it; from the in water to in the sky.
For a great video you need to know your target audience, develop a message into a script and then film the script, edit it into a smooth video and create attention. Each step has its own challenges and we are here to help you with them.
Video production is often seen as a "cost" rather than what it should be; an investment that drives customers to your business or drives home your message about your organization. The price of a video production is determined by a lot of factors. How many minutes, what format, does it need voice over, music, subtitles, special effects or animation, location etc. etc.
We pride ourselves in giving a detailed budget for each of our jobs that your inquire about and adhere to them. Please contact us for your projects and we will send you a detailed budget amount.
Certified and qualified!
In order to be able to film from a variety of platform and in certain locations we hold a number of certifications and qualifications. Transport Canada advanced RPAS (drone) pilot Transport Canada 60 tonnes Master Mastering 4 languages (English, French, Dutch and German) Dual citizenship (able to work in Europe as well) Degree in marketing
Although not all our work is broadcast based, we invite you to checkout credits for some of our past work
We hope to hear from you soon.